Tax cash and pre-payment
Configure your electronic cash point in simple steps and you're immediately ready to issue your receipts - Watch the tutorialhere.
Printers
Configure pre-account printers for your production departments on ERP - Watch the tutorial here.
Printers Options:
Printer name:

Printer name for production department

IP Address:

IP address of the printer

Port:

IP address port - Standard ESC/POS port 9100

Fiscale:

Fiscal printer or pre-account printer option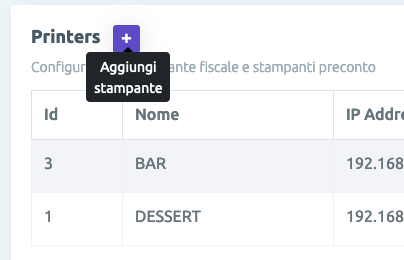 Halls and tables
Create the rooms and associate the tables to be able to manage orders on Xtumble Retail - Watch the tutorial here.
Entity Options:
Entity name:

Entity name - room or table

Description:

Entity short description - optional

Room:

Associate the table with the room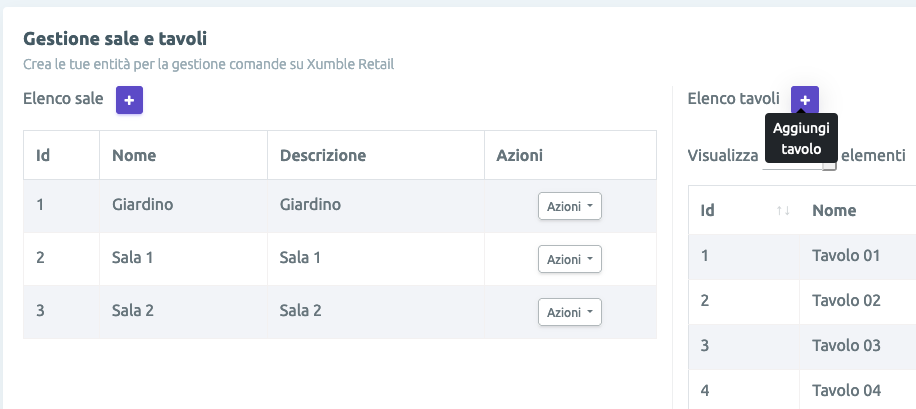 Automatically view the rooms and tables configured on ERP in your cash point, monitor open orders by table.

Product categories
To view your categories on Retail go to "Products > Item Categories" of ERP and set "Publish to Retail" to YES.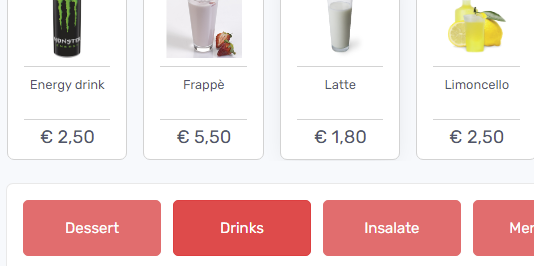 Write on the search bar to find your products faster - Search on all categories!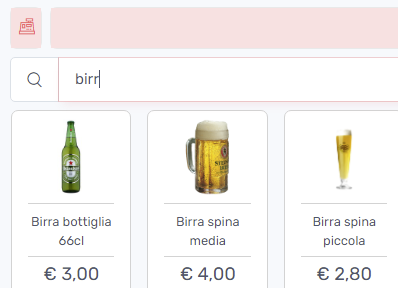 Product bundles and variants
Create product variants and bundles (product sets) - Watch the tutorial here.
To manage a bundle go to the ERP "Products > Items", click on the "Bundle" tab and associate the products to be sold together to your main item (master).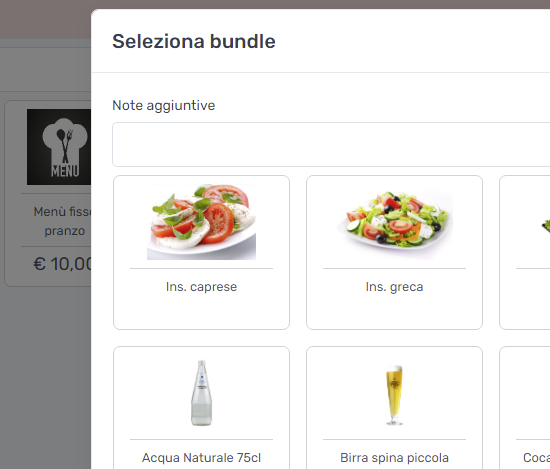 To associate the product variants go to ERP "Warehouse > Item categories" and associate a related category, the article will automatically inherit the items to be associated as product variants.